It's been a while since you've heard from me or Jenny! Did you miss us?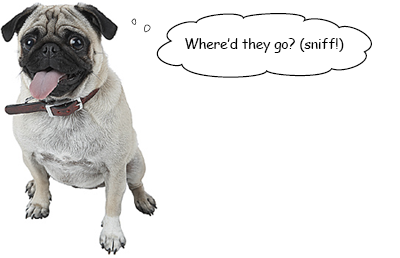 Okay, so first of all, for those of you who were concerned that we might be really bored or something, don't worry — we've been keeping busy. We spent about nine solid months working on our second book. And it paid off — Head First PMP is out on the shelves, and we've already got some great feedback about it!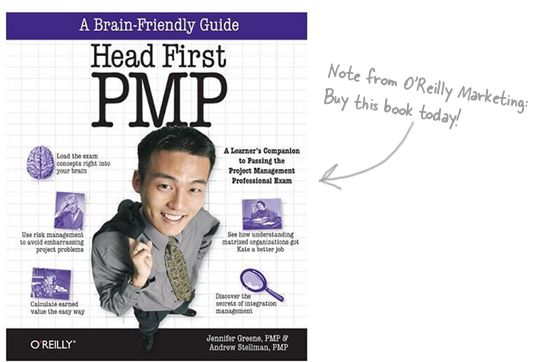 So we're back. And now that we're not spending every waking minute working on PMP, we've got time to write about all that good stuff you love to read about. Keep your eyes open for new posts. Also, you may notice a slight change in our style. (Once you start writing Head First, it's hard to stop!) And definitely don't be shy — you can always get in touch with us on the Head First Labs forum for Head First PMP.